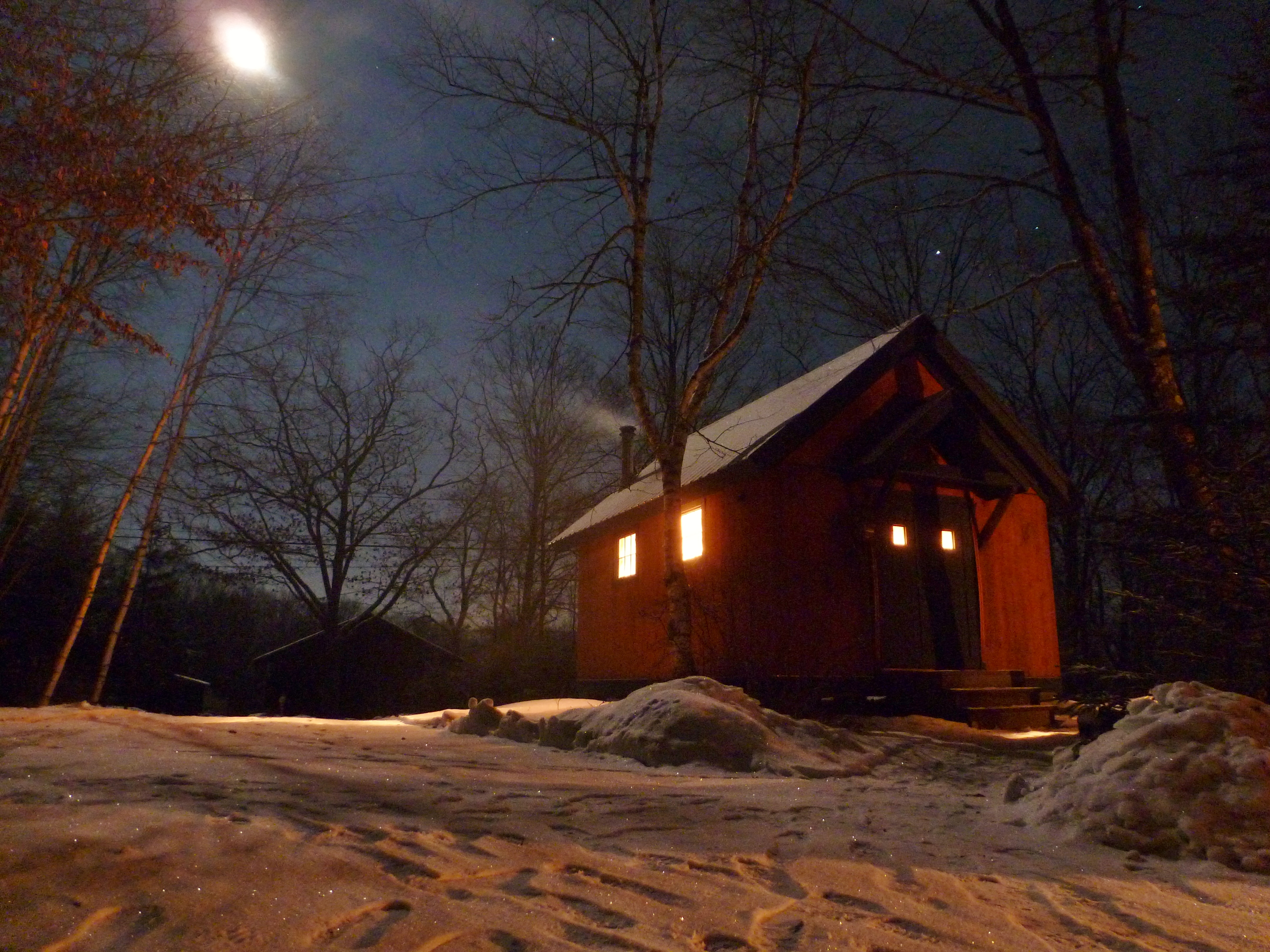 Snowhawk, LLC is registered with the State of New Hampshire You'll have to ask about the origin of the business name but it started as an old email address that combined a last name of Snowman, and a totem animal, the red-tailed hawk.
SnowHawk LLC is based in Walpole, NH. Our work primarily is in the northeast but we also travel for projects or training workshops around the country as well. Clients include private landowners, land trusts, conservation commissions, city and town government partners, state and federal agencies, schools and environmental centers. We welcome the opportunity to lead and work with volunteer groups and students.
SnowHawk LLC offers services that include trail assessment and inventory, GPS/GIS mapping, trail design and layout, as well as the actual construction of trails for a wide variety of uses.  We do hand built and machine built trail construction. We also partner with other contractors for the larger projects. Our woodworking and carpentry services are available for most any building project, from native timber construction on the trail to home construction and remodeling and fine woodworking. We are especially fond of projects that combine trails and woodworking to create unique and aesthetically pleasing structures that blend with the landscape.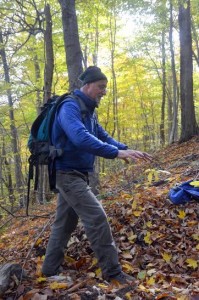 SnowHawk LLC will also represent clients to assist in managing larger trail or building projects and working with sub-contractors.
We are also pleased to offer customized high quality training and workshops related to trail maintenance, design, construction, volunteer organization, leadership, and risk management.
Owner, Lew Shelley, has been involved with trail design, construction, and training in 1990 after years of supporting his outdoor education habit doing carpentry. His trail work resume includes projects throughout the U.S., including Alaska, Puerto Rico, and the Virgin Islands. He is a NOLS and Outward Bound alum and worked for SCA (Student Conservation Association) as a trail crew leader and training instructor beginning in 1991 before he joined them full-time in several managerial positions starting in 1998. Prior to that he ran a small building contractor business for fifteen years that built custom homes and projects that ranged from repairing rotten sills to making fine furniture. Using the skills honed while working with diverse clients on such a wide variety of projects, SnowHawk LLC now creates trails and structures that are long lasting and appeal to all that use them.